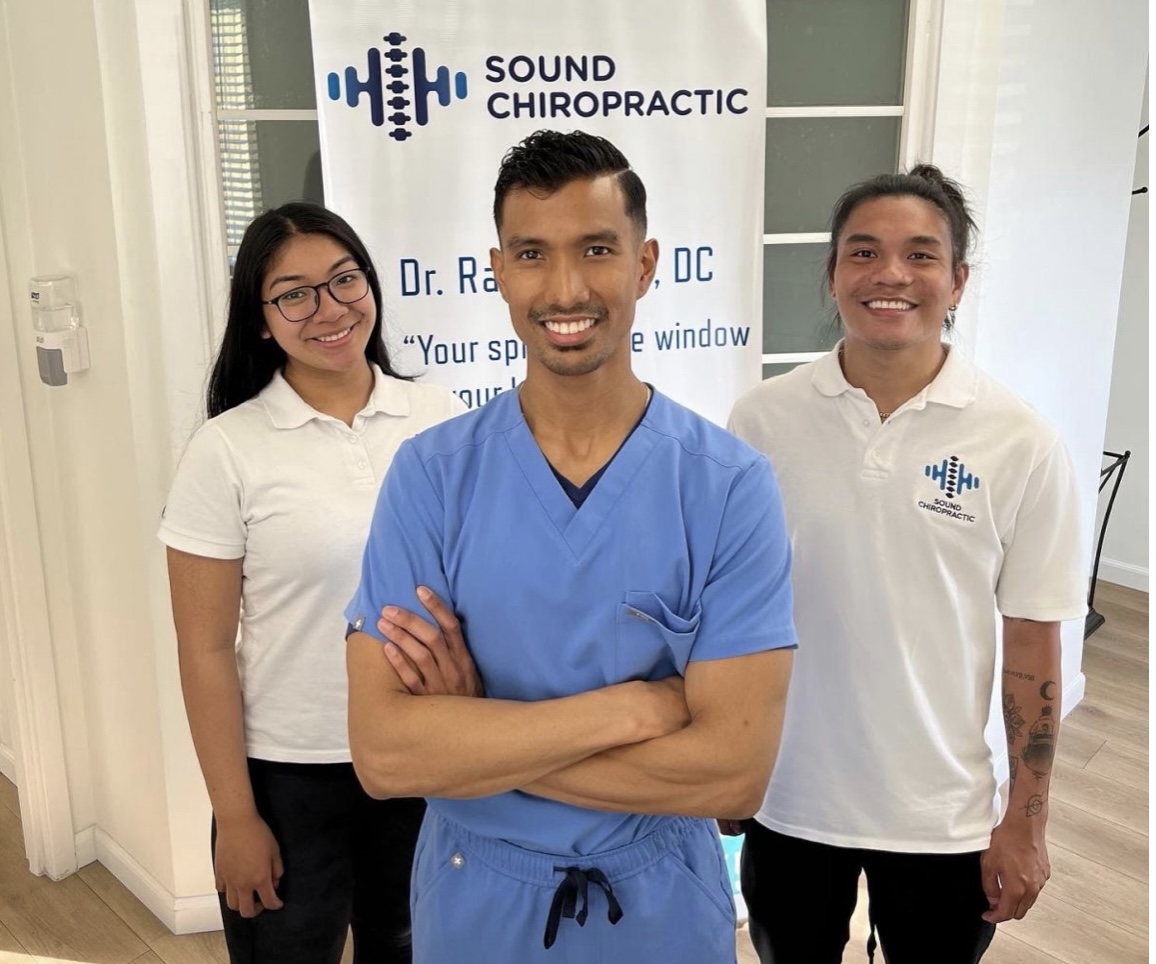 Dr. Ray Rumedi
Chiropractor
Dr. Ray earned his doctorate degree from Life Chiropractic College West in San Francisco and graduated with a Bachelor degree in Science and Kinesiology from Towson University. He now specializes in a specific chiropractic technique called Applied Kinesiology which has helped him treat thousands of patients over the years.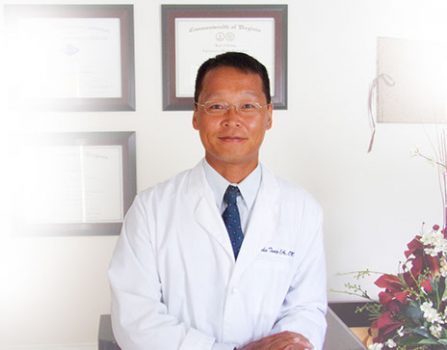 Dr. Jinhu Tang
Acupuncturist
Dr. Tang has been interviewed on "TOP Doctors" as a Chinese Medicine expert which was broadcasted on CNN, CNBC and FOX News. His goal is to integrate the best concepts and techniques of traditional medicine and modern medicine, blending them on the clinical level to provide the most advanced and comfortable care available for his community.
Kelly & Catholin
Massage Therapists
With over 15 years of experience in Deep Tissue Massage, Swedish Massage, Hot Stone, and Reflexology, Kelly & Catholin has worked with many different demographics. From professional athletes to geriatric patients, their goal is to help all our patients reach a level of Ease and Comfort.