About Us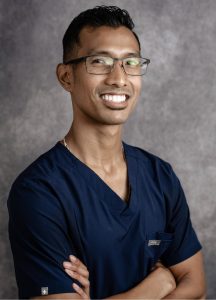 Dr. Silvaray (Ray) Rumedi is a highly trained Chiropractic professional equipped with the knowledge and skills to help restore your health. He thoroughly evaluates & care for any of the contributing root factors related to your issues. This includes, but is not limited to, your work and home stressors, overall body condition, nutrition, postural habits, spinal subluxations (misalignment) and biomechanical patterns that ultimately effects your health.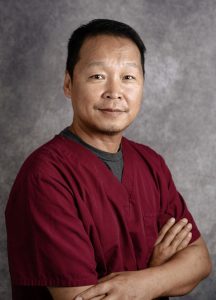 Dr. Jinhu (Jin) Tang is a Licensed Acupuncturist (L.Ac.) and Registered Nurse (R.N.) with over 20 years of health care experience in China and the US. His goal is to integrate the best concepts and techniques of traditional medicine and modern medicine, blending them on the clinical level to provide the most advanced and comfortable care available.
Patient Testimonials
I've been taking 2 pills of Excedrin per day for my migraines for many years. And ever since I started seeing Dr. Rumedi, I have only needed to take 1 pill per month.
Jonathan E.
Headache Treatments
It's weird. I haven't had the shooting pain down my leg ever since I started care with Dr. Rumedi!
Selina G.
Back Pain Treatment
I was very skeptical about chiropractic. But now I understand the importance of having a health spine and nervous system. I sleep and function better whenever I get adjusted!
Sherrod F.
Wellness Care
I'm a volleyball player, and I often have knee issues. Dr. Rumedi is extremely knowledgeable about the human body, and he has done a tremendous job in helping me get out of pain.
Brian R.
Sport Injury Treatment
This was my first ever experience with a chiropractor, and I was not disappointed!  I have had sciatica for almost a decade now, and just recently have I had any positive impact on the pain. Dr. Ray went over my spine x-rays and MRI, and explained to me the issue in a very detailed and thorough manner. Before making an adjustment, Dr. Ray would explain the whats and whys of it, which is something not everyone does, so I really appreciated that! With Dr. Ray's adjustments, exercises, and Nutritional recommendations, I started to see positive results right after my first visit, and it has been getting better ever since! Thank you, Dr. Ray!
D. Paton
Sciatica